Hello Everyone!
It's spring now! Unfortunately it's always summer in Singapore.
I've just came back from a holiday in korea! The sakura flowers are so beautiful! The weather is good too!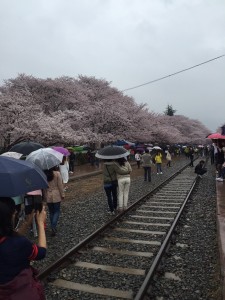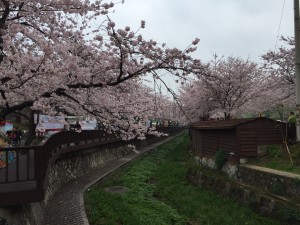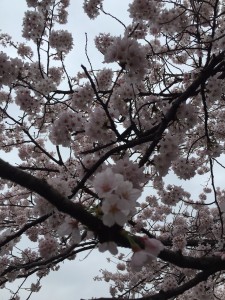 And…..
I got a shock when I came back!
Our dear Yolanda got a new haircut!!! It's so shorttttttt!! She's shimeji chan now.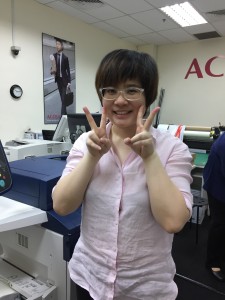 SHIMEJI CHAN~~~~~~~!
See ya!
Vikita